1. Pet Eye Glasses think your pet is not on 20/20 vision get your today!!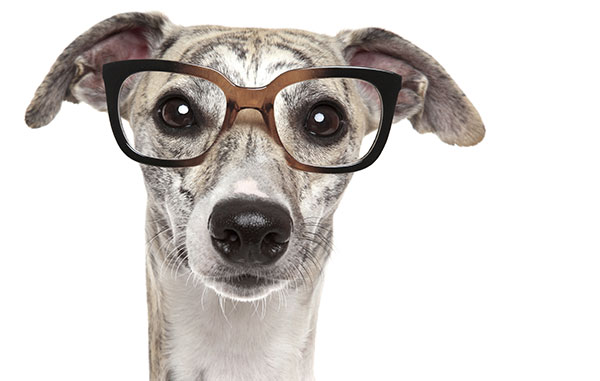 2. Kodak, "Print your own live kitten"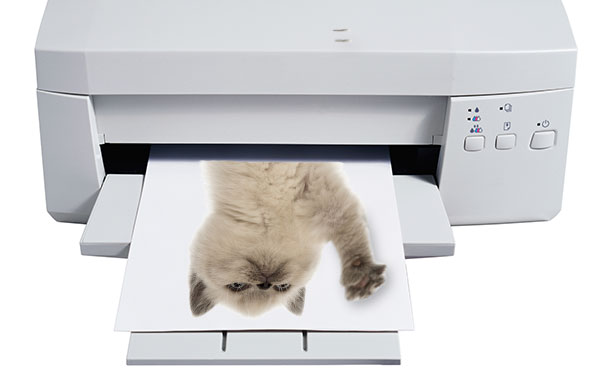 Ever wanted a new instant pet without looking for one? Buy this amazing Kodak printer and get your instant cat today!!
3. REI Adventure Kitten Gear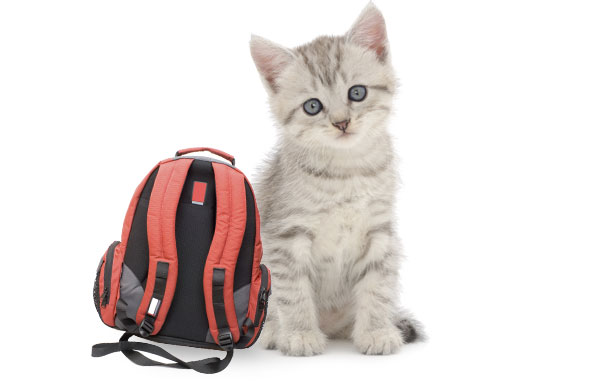 Adventure kitten gear. Their homepage displayed four awesome kitten sized products:
Burly Wool Kitten Socks
"Wild Cat" Kitten Pack
Rugged Kitten Boots
Lil' Bandana
Wouldn't these products be perfect for your freshly printed kitten from Kodak? We thought so too!
4. IKEA Dog Highchair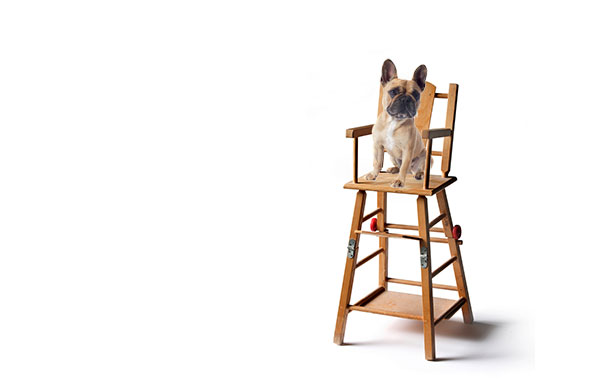 We came across the Hundstol, produced by IKEA—the very first dog highchair! Equipped with a spot for a tail and padded spots for their paws, the Hundstol is the perfect place for your pooch to enjoy a meal.
5. Pedigree Doggy Dentures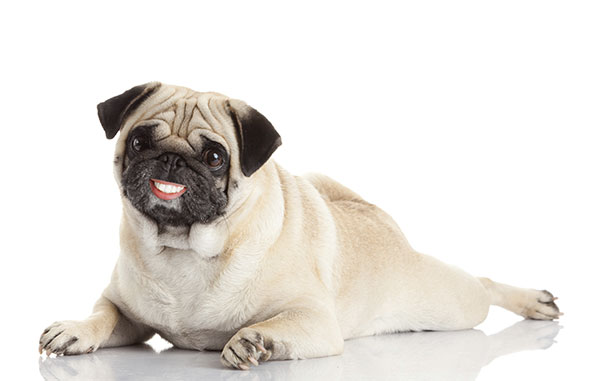 Because…. Why not!!!!
April Fools!!!!! None exist, but wouldn't some be awesome if they did!
Leave your comments below!